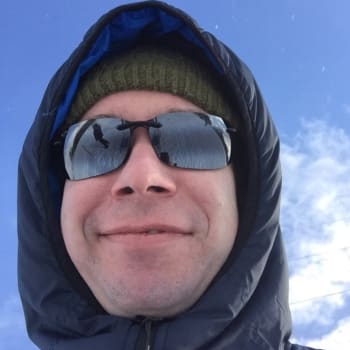 I like to solve problems (at least that's what I tell myself from time to time to not get frustrated). I live with the love of my life and our wonderful daughter in Kaufbeuren, Germany. When I'm not coding or doing consulting stuff, I love to work in our garden where we grow our own vegetables. I used to play tennis for more than 20 years, but well, times change.
For those who are interersted in my professional career I added my Curriculum Vitae on a separate page (also available in german).
You can find me in the following places on the world wide web:
This site is built with ❤️ using Eleventy and powered by the excellent Hylia Eleventy Starter Kit made by Andy Bell.
The code for this website is available at Gitlab. Hosting is done by the wonderful people at Netlify. It is delivered over HTTPS thanks to a free certificate from Let's Encrypt.